The Patient Care Network of Oklahoma began in 2014 with the dream to improve the lives of Oklahomans through healthcare. It contracted with the Medicare Shared Savings Program (MSSP) as an Accountable Care Organization (ACO) in 2017. Over the past few years, PCNOK has grown while pursuing improved healthcare, a healthier population, and intelligent spending.
PCNOK has been successful in its goals to save money while improving healthcare. In 2018, it was the only all-Oklahoma Accountable Care Organization (ACO) to save the Medicare program money. In 2019, it was the only all-Oklahoma ACO to achieve Shared Savings —saving Medicare $8.7 million while meeting all clinical quality benchmarks.
Thanks to PCNOK member organizations, Oklahomans throughout the state are able to access medical services, including preventative care, primary care, and behavioral health services.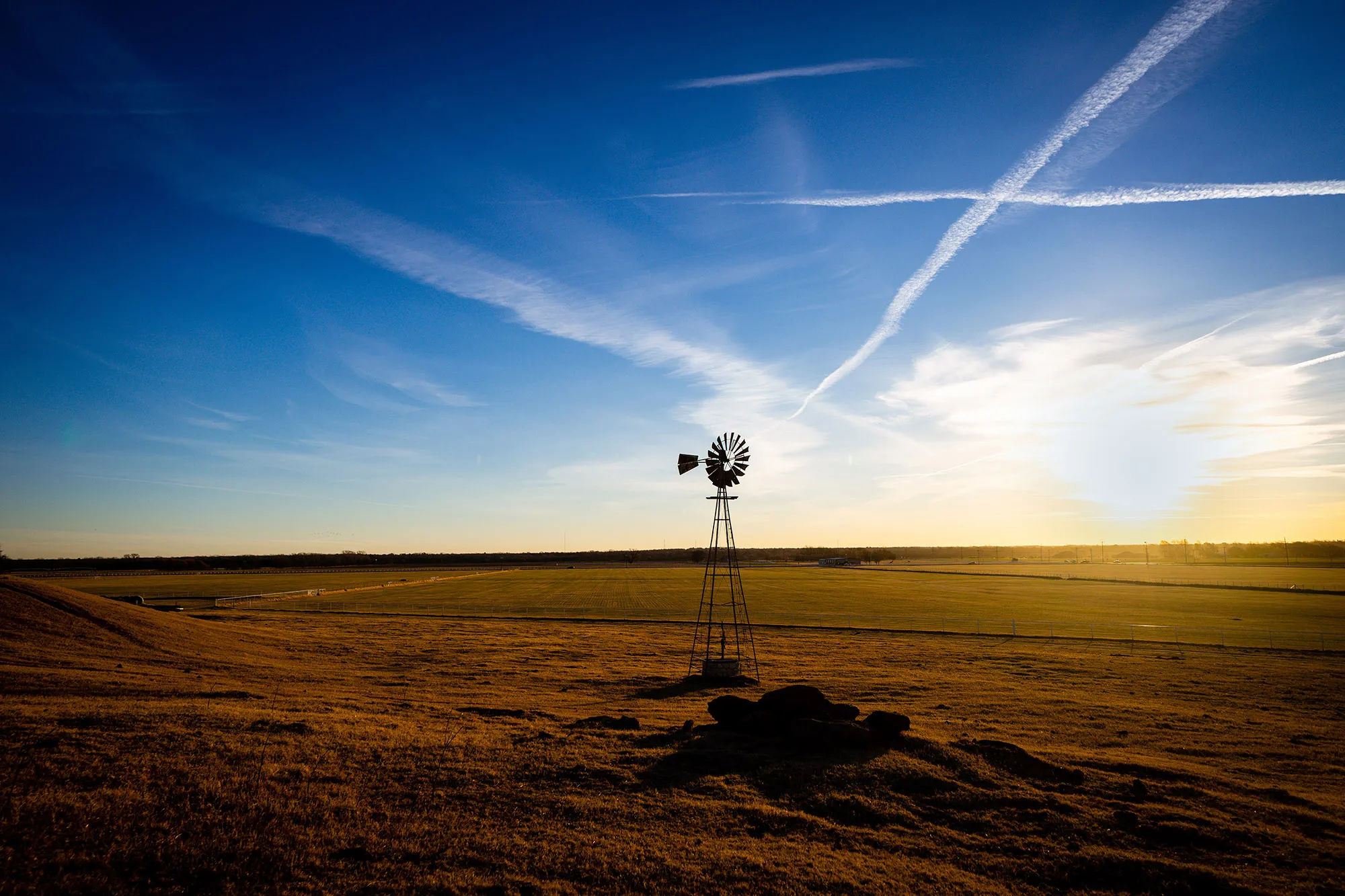 Making Oklahoma Healthy Again
Meet the leadership team driving better care and better outcomes.
Teresa Huggins
Board Chair
The Health and Wellness Center, Inc.
Isabella Lawson
Treasurer
Community Health Centers, Inc.
Tina Davis
Member
Family Health Center of Southern Oklahoma, Inc
Jim McCarthy
Member
Community Health Connection
Scott Rosenthal
Member
Northeastern Oklahoma Community Centers
M. Susan Savage
Member
Morton Comprehensive Health Services
Brenda Ware
Member
Central Oklahoma Family Medical Center
Andrew Lasser
Consumer Member ACO
Community Health Centers, Inc.
Brian Carter
Executive Director