Patient Care Network of Oklahoma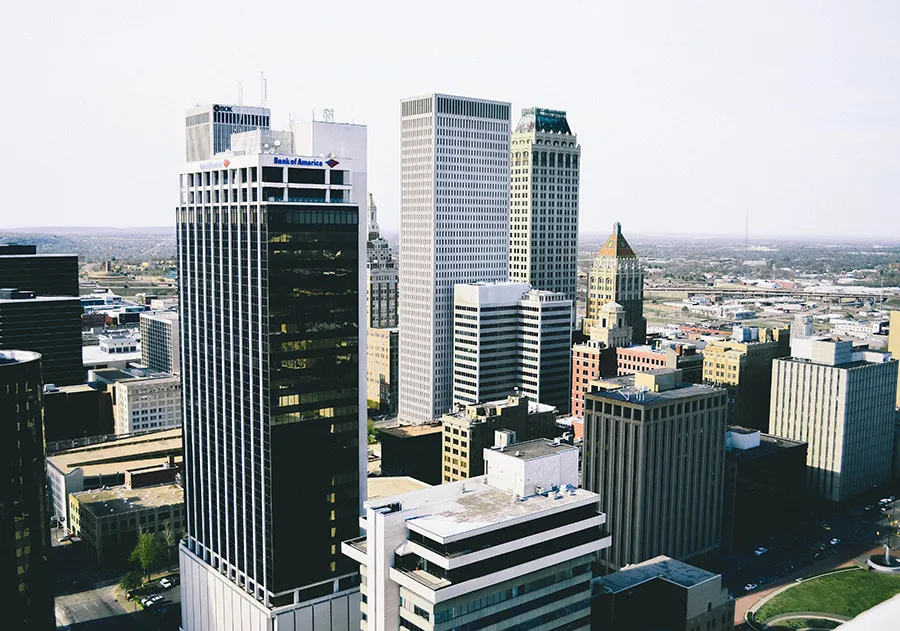 The Patient Care Network of Oklahoma is an alignment of Oklahoma's Community Health Centers and Community Behavioral Health Organizations. Members include 19 of the 22 health centers serving Oklahoma, five Certified Community Behavioral Health Centers, and a Comprehensive Community Addiction Recovery Center. Acting as a Clinically Integrated Network, PCNOK works to advance the triple aim of health care reform toward better care, healthier people, and smarter spending. The organization also supports mutual contracting interests such as group purchasing on behalf of its membership.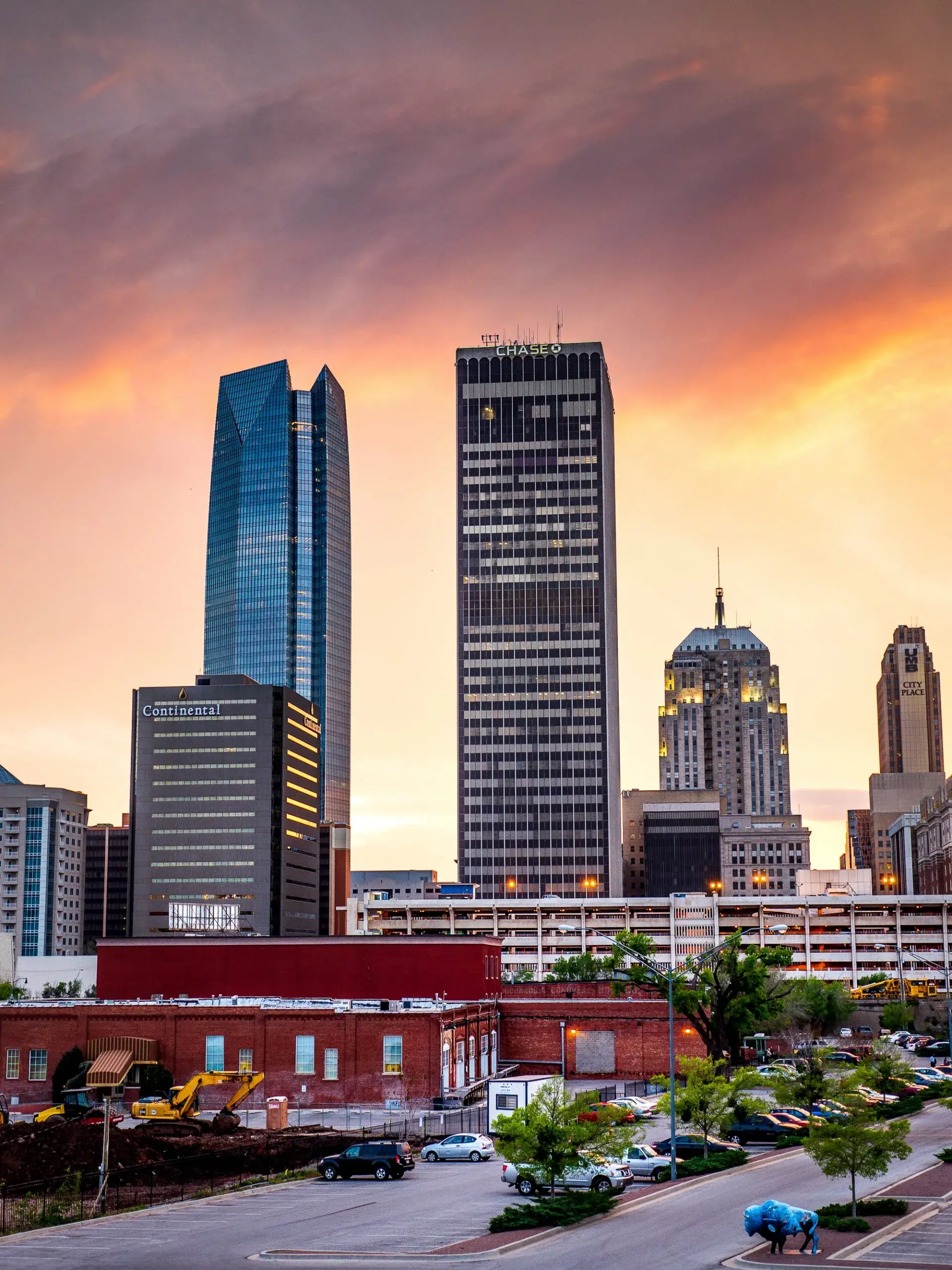 Leadership
Strong statewide impact leveraging community collaborations, integration concepts and incorporating social determinants of health to help people find better health and wellness.
Impact
PCNOK serves people living in all 77 Oklahoma counties. All life cycles from prenatal care through geriatric care are part of the overall care model.
Broad Scope of Prevention and Primary Care
PCNOK members operate 125 urban and rural health care delivery sites—most of which are designated Patient Centered Medical Homes offering medical, dental, vision, mental health, certain specialty care, as well as diagnostic testing, pharmacy, and nutrition with referral to outside specialty care as needed. PCNOK is the largest network of primary care providers in Oklahoma.
Innovation and Solutions
PCNOK members work collaboratively to advance innovation in care delivery including integration of mental health, tele-health, care teams and health coaches into the scope of primary care.
Access for Everyone
PCNOK members accept Medicare, Medicaid, private insurance and self-pay patients. Discounts for cash pay patients under 200% of poverty are available based on eligibility and proof of income.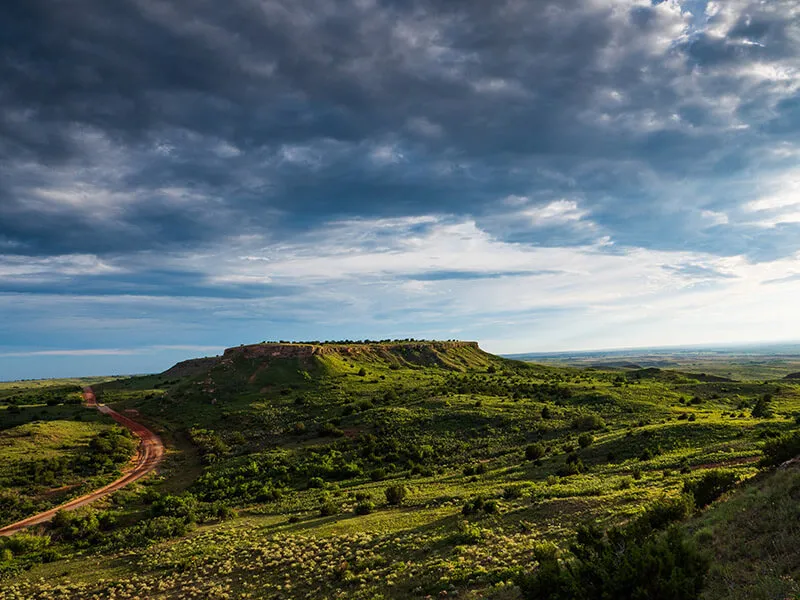 PCNOK members use data-driven strategies to improve health outcomes while driving down the total cost of patients' care.

Improving Health; Reducing Costs
Overall, health center patients spent 24% less than non-health center patients across all provided services. They accomplish this by reducing hospital admissions and the need for specialty care visits.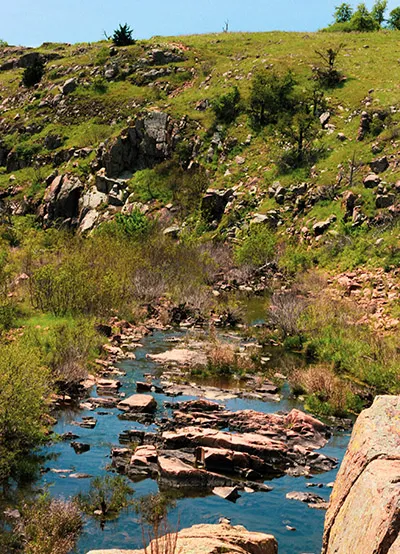 The Patient Care Network of Oklahoma was formed in 2014 with the goal of advancing the health of Oklahomans through increased access to quality care. In 2017, PCNOK officially became an Accountable Care Organization.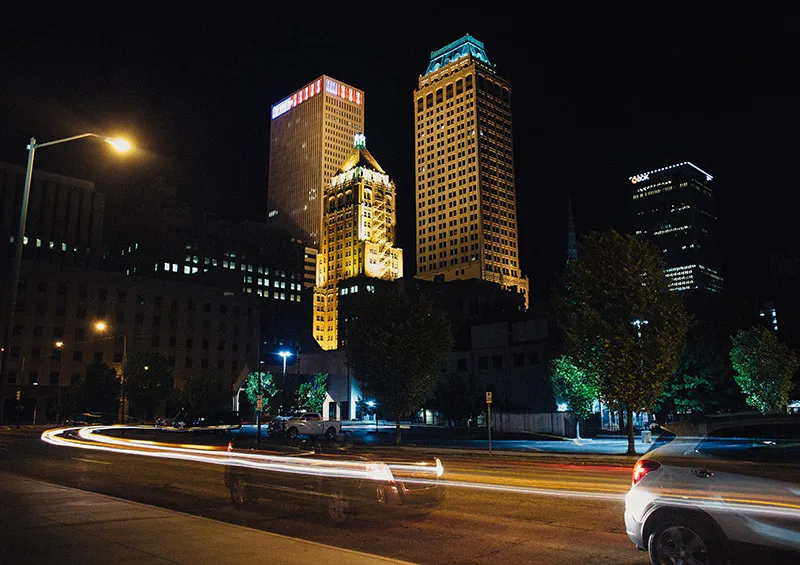 Goals of PCNOK
Improve the overall health of Oklahomans
Attain high patient engagement, satisfaction, and quality care
Lower the overall cost of healthcare for patients